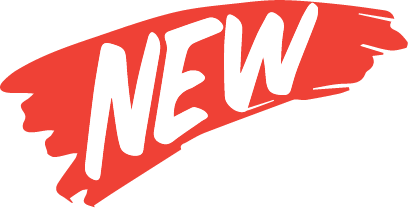 67 STRATEGIES TO GET MORE REFERRALS
Fill out the fields below and we will send you a FREE copy of Local Leader® Referral Secrets
In this book you will learn...
How to start more Conversations
Items of Value to Give People
How to Build Relationships
Why you need a Weekly Newsletter
Local LeaderⓇ Referral Secrets is a collaboration of stories from successful real estate agents across North America on how to build a business on relationships and referrals in a specific geographic area. The main message is that you need to "become a local leader" and give value to the people who live and work in your geo farm, FIRST, and then they will become a client and refer business to you.
Our mission through this book is that agents spend less time and money on advertising and more time and money on building relationships and being of service to their community, because it pays (more), and more importantly, it's a ton of fun and the right thing to do!
What Agents Have To Say.....
"My real estate story was featured in the first book "Becoming a Local Leader". My co-authors had amazing stories about their real estate journeys which were both inspiring and gave insight into the power of reciprocity. This book is as inspiring as the first one with new stories and ideas and is very well written. Whether you're at the beginning of your career or a seasoned vet you can take away something valuable that will bring you to the next level. I would highly recommend reading both! I wish that both of these books had existed when I started in the real estate business."
~ Pat Love, eXp Realty, Vancouver, British Columbia, Canada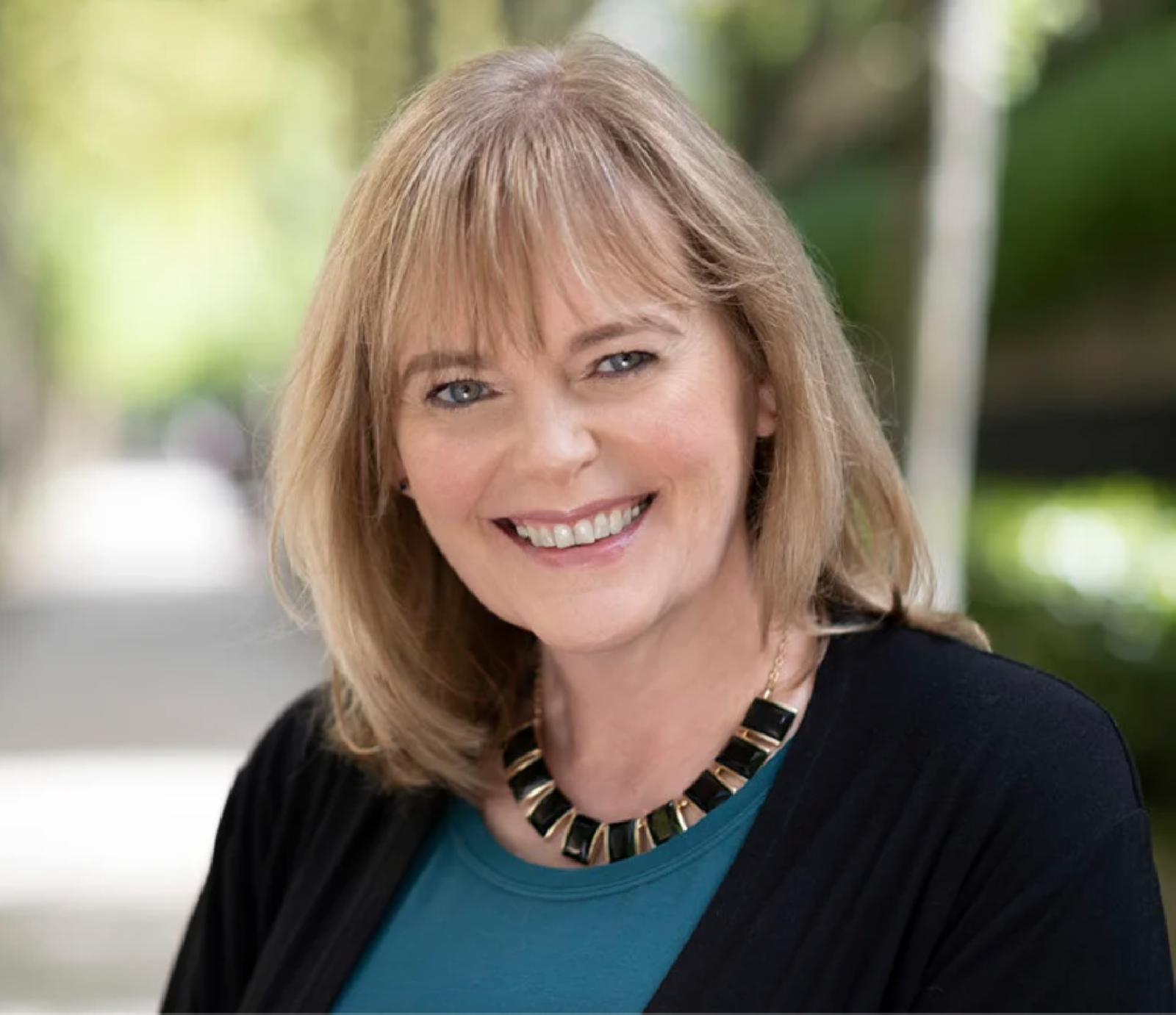 "Referrals are the life blood of the real estate world. Without referrals, one's business is nothing more than a constant chase. Chasing after leads, chasing after ads or chasing after doors, it's all the same. These authors/agents have proven that their systems work as they fill their databases with quality buyers and sellers. Read this book and learn from the best". ~Rich Gaasenbeek, CRO/IXACT Contact by Elm Street, Toronto, Ontario, Canada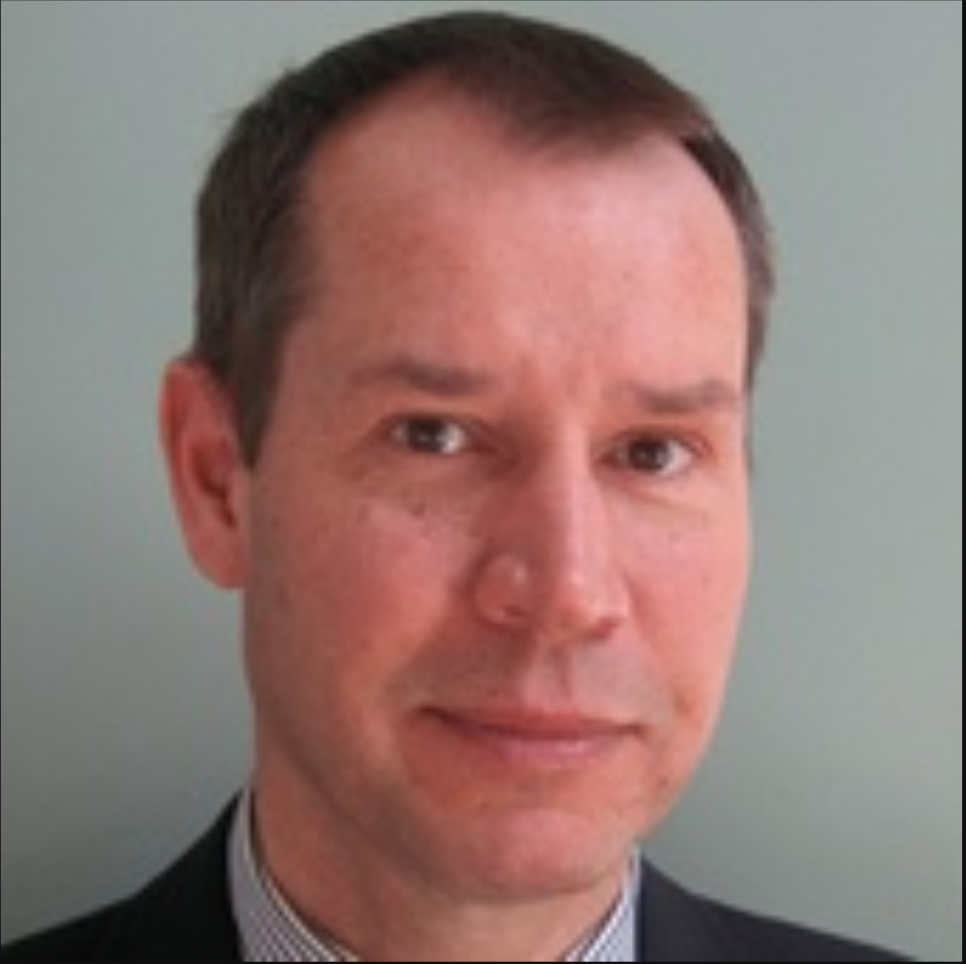 "This book, Referral Secrets, ticks multiple boxes for growing your business through relationship building: mindset, variety, becoming a local leader, and appealing to those who care about their neighborhood. Businesspeople either have have a relationship mindset or a transactional mindset. Learning to be relational will make a huge difference in your business, especially when downturns in the economy happen. Not if, when. People will still buy and sell during downturns, they are much more likely to use a Realtor they already know, like and trust. This book, like its predecessor, Becoming a Local Leader: How to Grow Your Business by Giving Value to Your Community First, is a veritable cookbook and how to grow your business by referral.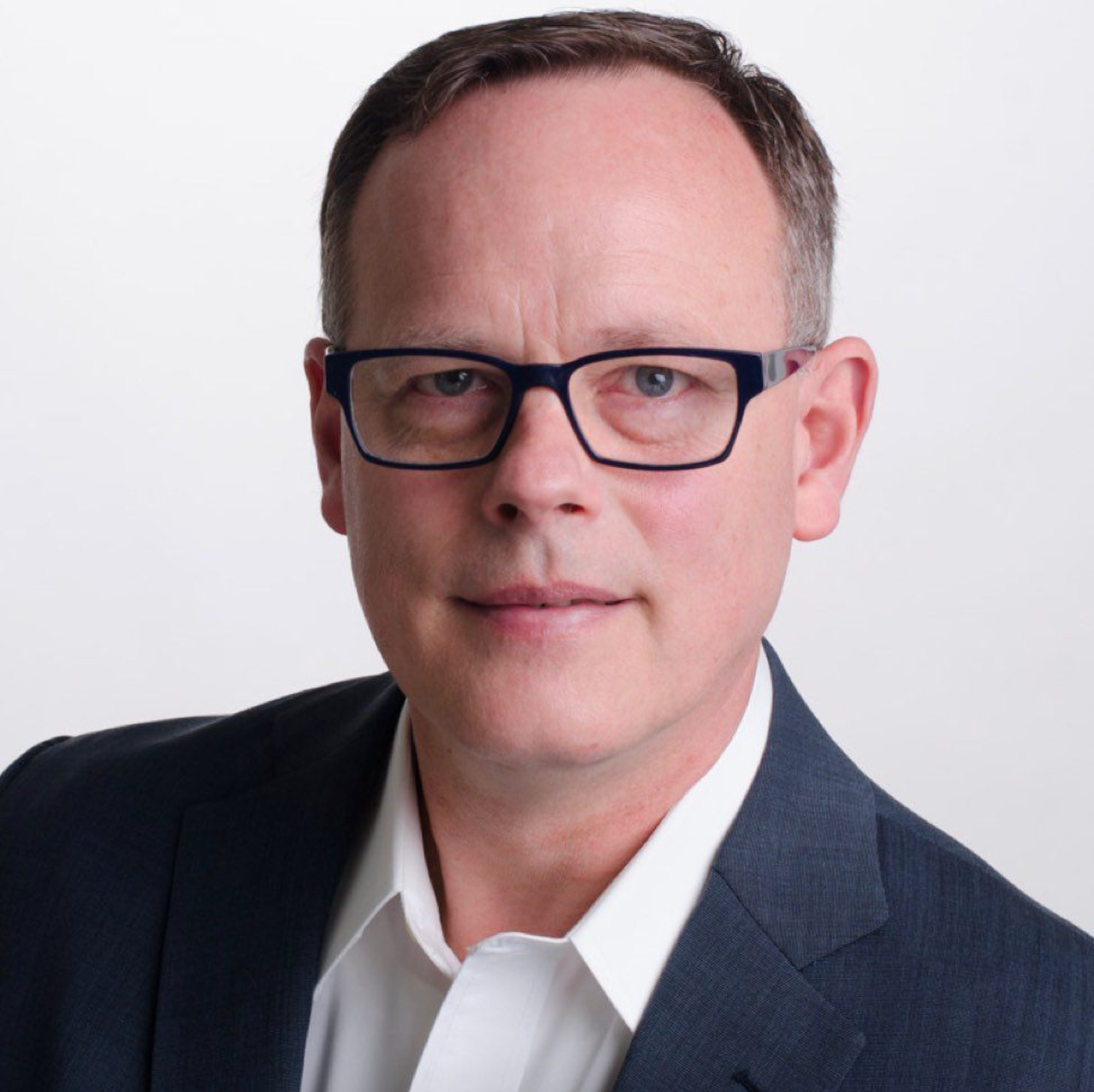 If one story doesn't resonate with you, there is a variety of others which will. It will show you not just what to do, but HOW to do it. Lastly, many sellers have been in their neighborhood for many years, some decades. They care about their community and want to seek help from an agent who also cares about the neighborhood and knows it well. Referral Secrets will help you find clients with whom you have a connection. Starting a transaction with a warm and friendly referral will mean all the difference, not only to your bottom line, but also to the sales Experience." ~ Chip Barkel, eXp Realty, Toronto, Ontario, Canada.
"I am a huge believer in providing targeted, purposeful value to my audience, clients, team members and coworkers and expecting nothing in return. Value is almost always reciprocated in some way, shape or form. This book captures the essence of many agents with the same mindset and philosophy as I do and they do a great job of explaining that in this book!! This is a great read for anyone struggling in their real estate career or thinking about getting started in any type of business. The information shared can be used in many different industries." ~ Monte Reyment, Symes Realty, Greenbay, Wisconsin, USA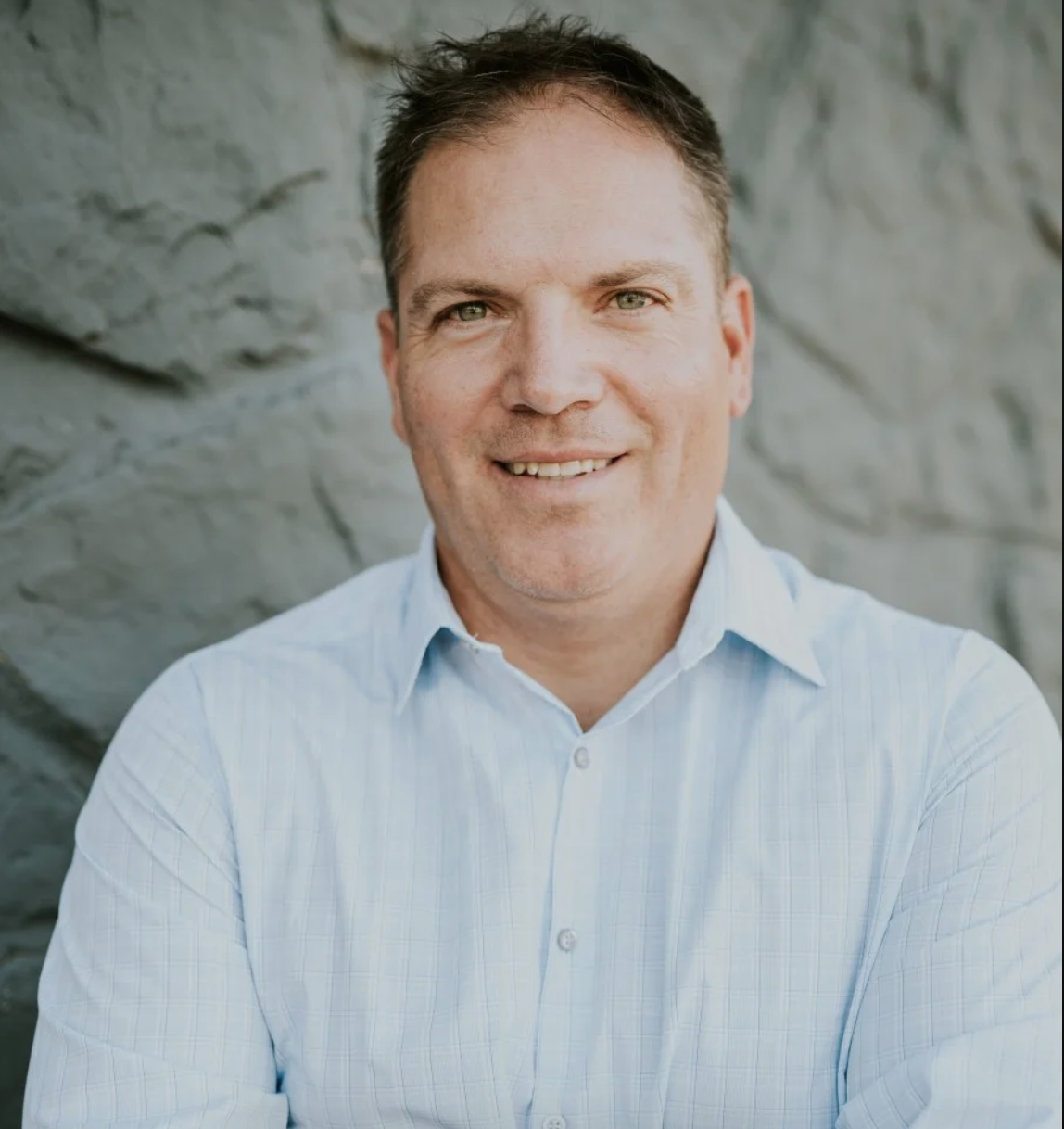 "Do you have a job or do you have a business? Real estate agents often find themselves becoming order takers(job) vs community leaders(business). This book sets you on the right path for success as a business owner. There are so many examples of taking your business to the next level from discussing the difference between a Transactional model and a Relationship based approach. Give so you can Receive. Learn from these successful agents and how they do it right!" ~ Regan Sample, St Vrain Realty, Longmont, Colorado, USA.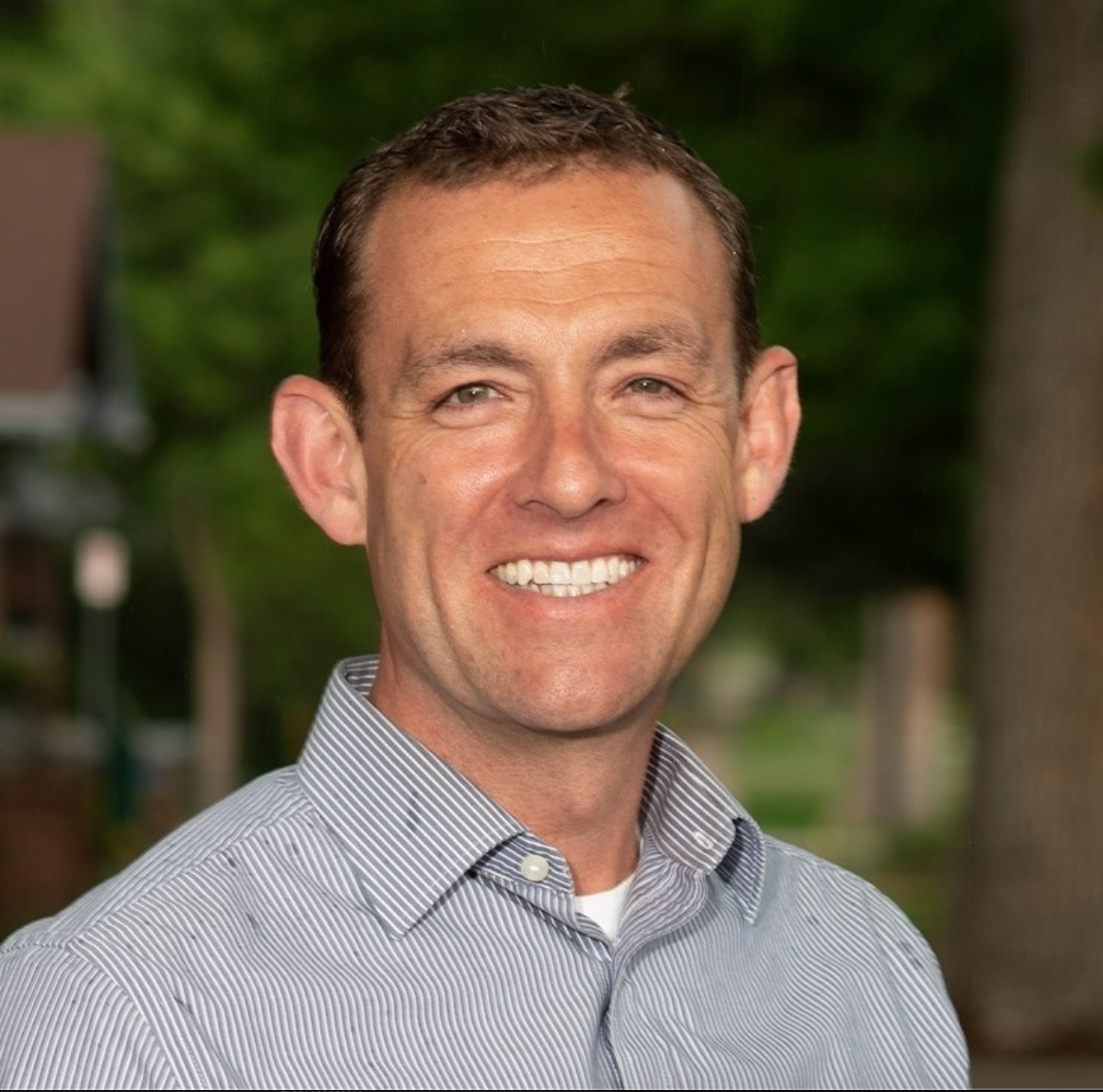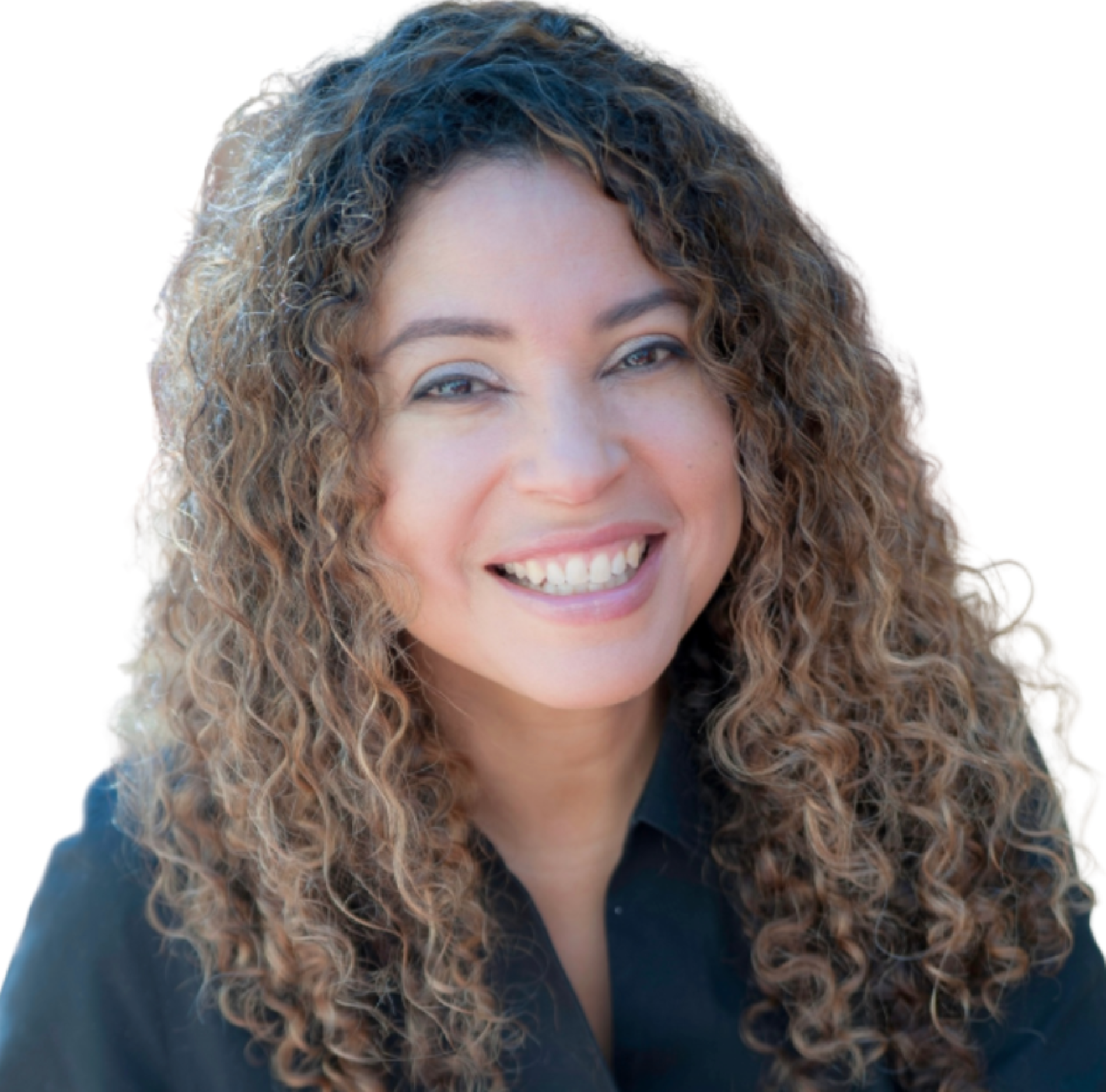 "Becoming a Local LeaderⓇ is a meaningful way of becoming part of the fabric of the community you serve and do business in. Belonging in it and leading the way. Being a leader doesn't just happen overnight as these authors/agents are tribute to. Study their words and apply them to your business. You'll become the leader you were meant to be."
~ Jane Castillo, Keller Williams, Los Angeles, California, USA.
Copyright © 2022 Parkbench.com. All Rights Reserved
We don't know you, your personality, your work ethic or your market and we cannot say you will have the exact same results as any claims made. Claims made are past results and should not be used for any future earnings or outcomes. We are here to help and add value to your business, the results are subject to your effort and market. If you have questions, email support@parkbench.com. Thanks for taking interest. Happy prospecting :)