Make 2020 Your Best Year In Real Estate Without Chasing Leads & Cold Calling
We partner with one real estate professional per area and turn them into the most trusted agent in their community.
"Of all the things that I have done to further my real estate career, I think that Parkbench will end up being my most significant decision. I say this not only because I think that it will have the most direct impact on my bottom line but also because I think that it was exactly what I needed to start to feel alive again."
Sonia Montgomery, REALTOR® AT HOMESMART


3 Reasons To Claim Your Local Area On Parkbench
1000+
Real Estate Professionals
Live Coaching Sessions Every Day
Guaranteed to get deals
(it's in our contract)
Why Real Estate Professionals Are Succeeding With Parkbench?
Real estate marketing is changing. Old techniques don't work anymore. People choose their agent based on trust and local market knowledge. We create a hyper local website for your farm area and teach you how to use your local website to consistently generate new referrals and clients.
Real estate marketing platform that focuses on transforming you as the most trusted and loved agent of your local area(s)
What's Included When You Join The Parkbench Family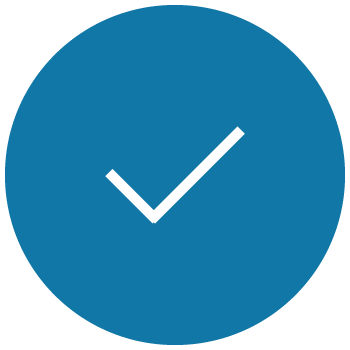 Hyperlocal news, local events, and deals that update every single day
Your dedicated success coaching team
Exclusive live masterminds once a week
Your brand all across your local Parkbench website
Real estate listings, local business directory and more..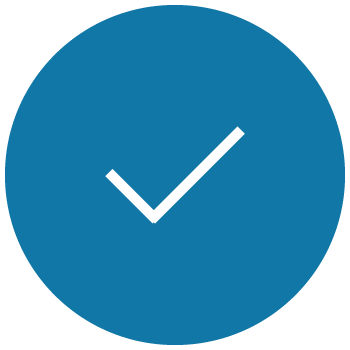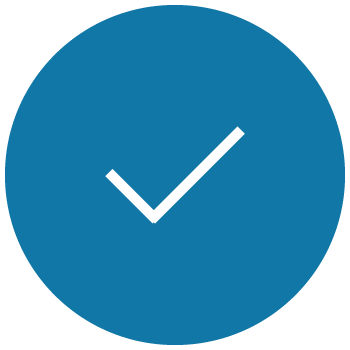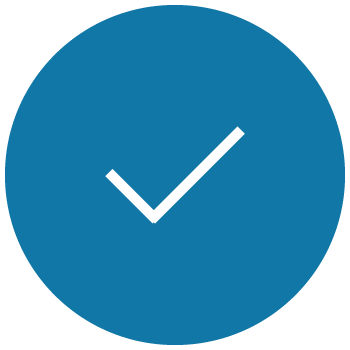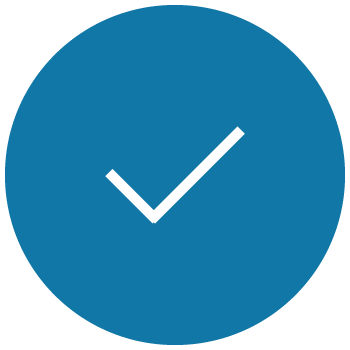 What Real Estate Professionals Are Saying About Our Platform?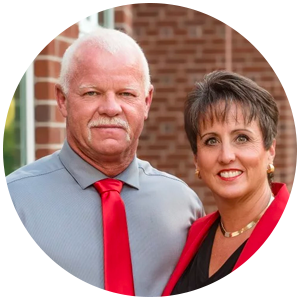 " First off I want to say as a real estate agent I have tried many different programs but I must say this one is my all time favorite. Not only is the concept remarkable and people love it but the training and support provided are beyond what I would have ever expected. If I have a question I can pick up the phone and a real person answers and that person has the answer I needed or I can email and the response time has been within a few minutes or at most an hour. My husband and I pride ourselves on the customer service we provide our clients and the fast return of calls, it's refreshing to work with a company that holds the same values that we do. If you are considering sponsoring a neighborhood I would say GO FOR IT! If you are willing to put in the work the end result is more than you will ever expect it to be. This is a fun way to get out and network without feeling like you are pushing your agenda on someone else. LOVE THIS IDEA, only wish I would have come up with it, oh well, glad they did! " - Scott and Cherie Goldsmith, Homestead Realty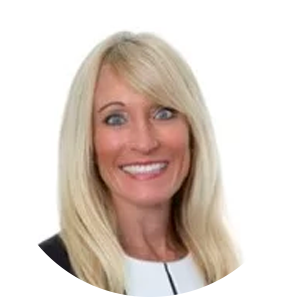 " I am all about connecting with people! Leads are not a deal, relationships are the foundation of real estate. The concept of PARKBENCH is GENIUS! I love how it elevates what I do best, RELATIONSHIP BUILDING! I can honestly say, that throughout my career I have never experienced the level of support that I have from this company. They are REAL , they are AVAILABLE, they CARE.
Should also mention this team is a super savvy fun group! " – Julie Palmer, REALTOR® at Real Living Kee Realty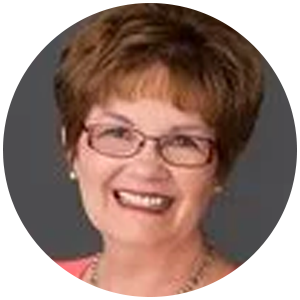 " This program gets you out into the community with a purpose. You meet business owners, you help market the businesses, you promote "shop local" and in return you become top of mind to so many people if you keep in touch with them. It's a wonderful program for me since I do not enjoy sitting at open houses hoping to connect with at least one new person who doesn't already have a realtor. Better use of my time and I am truly enjoying the process now that I know how to get videos on YouTube!!
You receive all the training you need. They respond quickly to my questions via email or phone. I'm so thankful I agreed to support this program.
You owe it to yourself to at least look into it." – Karin Phillips, Realty One Group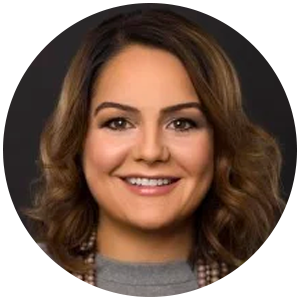 " Parkbench is a great resource for our community, and I am proud to be a sponsor and contributor to the content we provide the people of Napa, CA. I also want to highlight their excellent support staff, who continually provide me and the business owners of Napa with solutions. Even if it's a short-term fix until an issue is resolved with the site, they always have a workaround, even if it means more work for them. They truly care about servicing my neighborhood." – Kimberly Rutherford, Rutherford Napa Homes Keller Williams
Fill The Form Below To Claim Your Target Area
We work exclusively with one agent/team per community